PayPredict vs Creditorwatch
---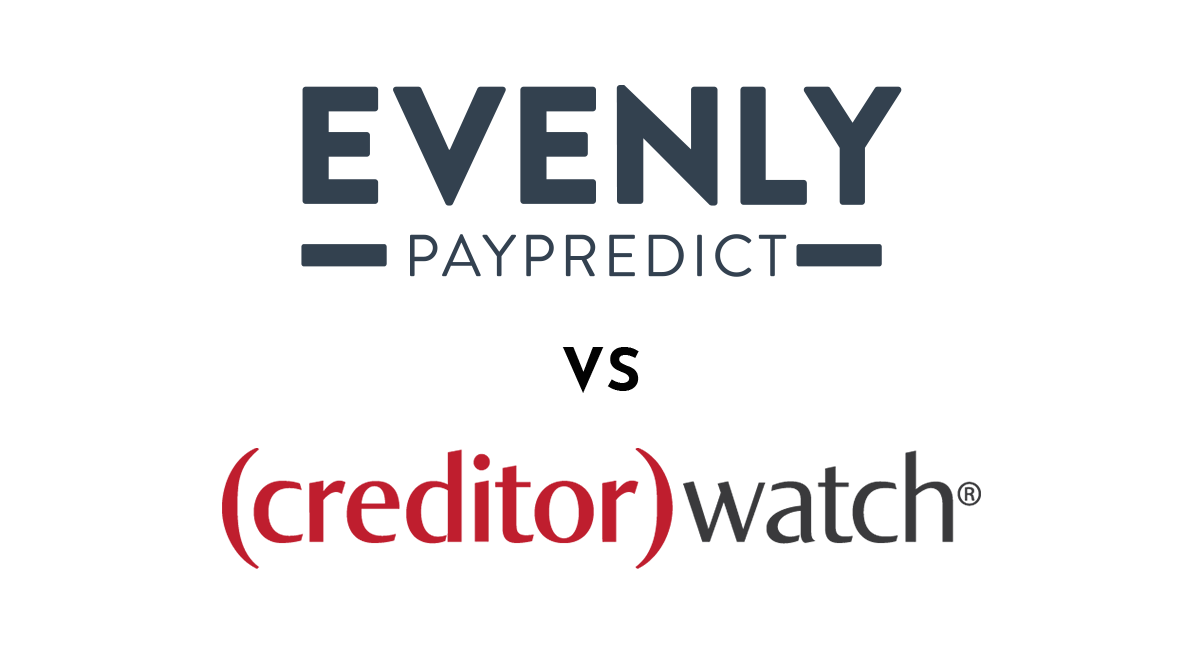 We're very much about helping business owners beat cashflow issues and understand that PayPredict isn't the only option out there - so we thought we'd pull together a comparison of PayPredict and Creditorwatch, the business most of our customers seem to compare us to.
Now, we know that there's no such thing as the perfect tool for all situations so we've tried to take an objective look at the Pros and Cons of both products to help you understand which is best for different types of needs.
We start with a high-level feature/price comparison, then give an overview below that. That said, getting on top of credit risk in your business matters, so either tool is going to be better than nothing.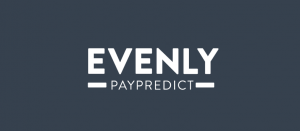 PayPredict is a simple to use tool that sits at the intersection of credit risk management, debt collection and cashflow forecasting - 3 key things that should matter to any small business that invoices.
Credit risk, or the likelihood of late or non-payment of invoices, has an impact on all parts of your business. PayPredict uses it's AI-driven credit scoring to give customers an understanding of credit risk but, more importantly, the impact that will then have on business cash-flow.
PayPredict has also developed tools to help businesses get in front of the cashflow problem. These simple, proven, tools help customers become better payers without affecting your customer relationship.
As an allrounder, PayPredict offers the most commonly used 80% of what pure credit risk, cashflow forecasting and debt collection tools offer, but all in one place, at a fraction of the price and with unlimited customer tracking and account users.

Creditorwatch is a credit-risk focused product that gives you access to in-depth credit risk management reports and tools.
While the number of customers you can monitor on any given plan is limited, Creditorwatch allows you to dig deep into those customers, including purchasing ASIC reports and other external data services.
Creditorwatch excels as any option for SMBs with large internal finance teams, or with credit risk officers whose specific job is to focus on customer risk.
Those additional benefits come at a price, CreditorWatch is significantly more expensive than PayPredict, but it certainly has its place in the right organisations.
IN SUMMARY
Understanding credit risk is critical for any business. As a great-value all-rounder, PayPredict gives you a large amount of tools and insights at a great price, that will have your business as a whole operating more efficiently in no time. As a specialist. Creditorwatch will help your finance team understand risk in deeper ways and improve your credit processes.
---
← Back
Issue Invoices?
You need PayPredict.
Simple tools for Xero to understand and improve customer payment behaviour
Try PayPredict for free