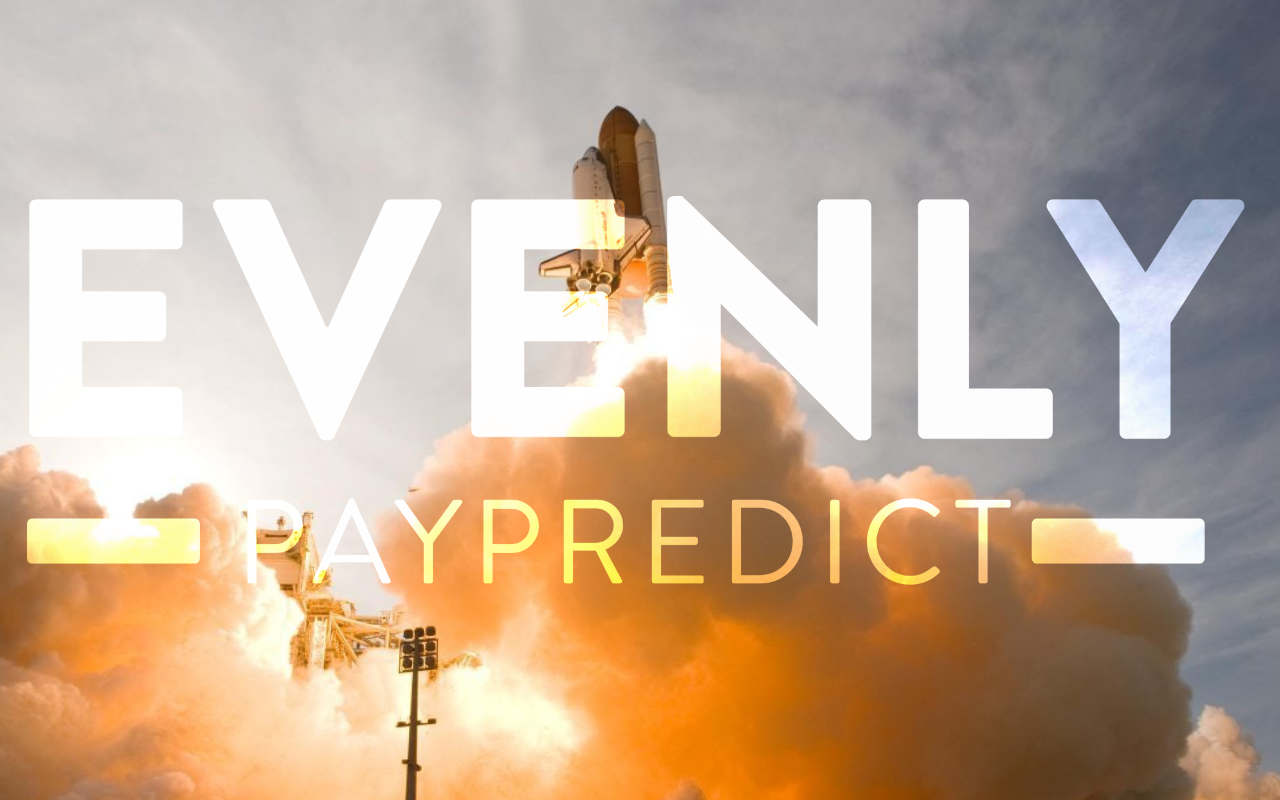 We launched Evenly in 2019 to help small businesses beat cashflow issues once and for all.
Cashflow problems is not a single thing. It's a set of things that, when combined, create the conditions that put 63% of small businesses at risk according to a recent Wakefield Research study.
To kick things off, we decided to create PayPredict, a tool focused on helping small businesses with credit risk. Credit Risk is an official sounding term but is really about understanding whether or not someone you an issue to will pay that invoice late, or not at all.
The issues of non-payment of invoices are obvious. Nobody wants to do work and not get paid as promised.
Late payment of invoices is more insidious because while you might still get paid, it affects your cashflow, which means you might suddenly get caught short of cash when it's time to pay for the things your businesses needs to operate, including staff salaries.
We launched PayPredict to a small group of businesses who pre-registered for access, earlier this year and the data from the hundreds of millions of invoices we helped those customers with has showncustomer payment behaviour is improving, relationships with customers haven't been affected and our simple weekly emails are making life easier for small businesses owners.
We've now opened up PayPredict to anyone with a Xero account (other online accounting packages coming soon)
It's free to to try, stays free if you just need the basics and you can add your accountant or bookkeeper free of charge too.
---
← Back
Issue Invoices?
You need PayPredict.
Simple tools for Xero to understand and improve customer payment behaviour
Try PayPredict for free