Keeping Tabs on a Budget
---
Team Evenly - Nov 30, 2020 -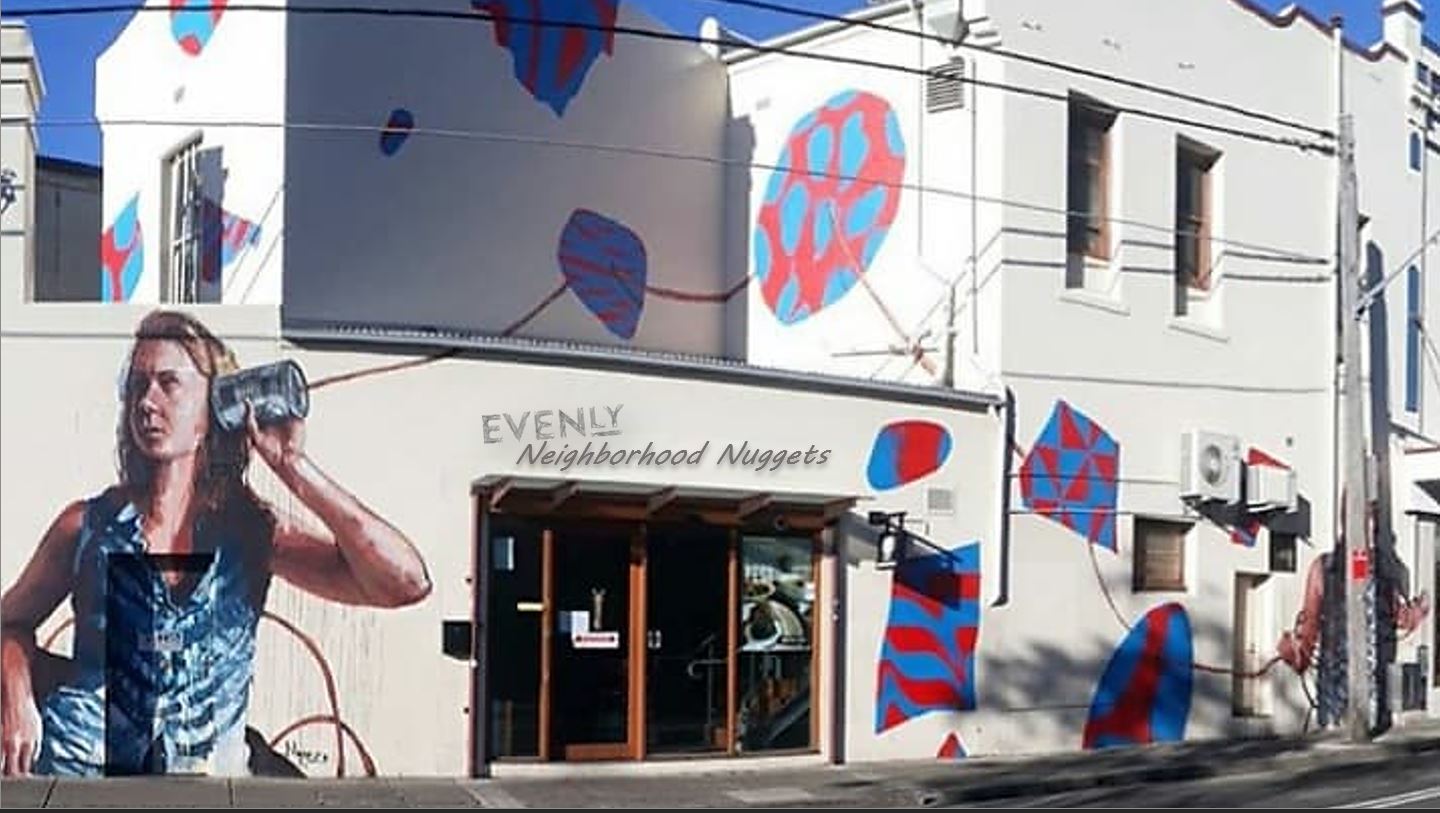 Keeping your company's financial budgets afloat can be a tall order (even for your accountant). You have to know whether your business is getting paid on time and how exposed it is to financial risks. And with how things are going this 2020, seems like the list of unknown factors just keeps getting longer. So how do you get the most insight about your business in so little time?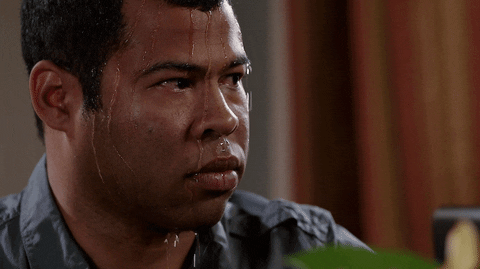 Credit Bureaus
Traditionally, your best bet is to seek the help of credit bureaus. These are institutions which 'hold information on both consumer and business credit history'. From all these collected data, credit bureaus create a report which gives you or your creditors an idea of how exposed your business is to financial risks and the likelihood of your business defaulting.
With credit extensions, credit bureaus don't decide whether your business deserves that renewal or not. They only provide the information and creditors like banks and other financial lenders make the call to either accept or decline your request.
Companies like Equifax can be of great help to your annual budgeting plans because they give you a general analysis of industry and business-specific conditions. Like patient health check-up, they provide clarity on your company's financial condition and whether you can continue on with your usual operations.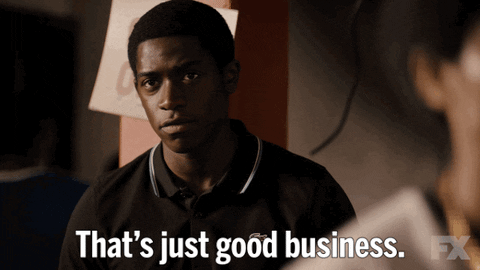 What credit bureaus don't do though is to provide real-time information. They won't constantly update you on the specific short term problems related to your business. Jane for example, wouldn't know whether money owed to her will be paid on time or not.
And for SMBs, knowing whether the next payment would come in on time or not is just as important as knowing how their business is doing financially. Continual on-time payments are similar to a health tracker your business needs in order to function well.
Enter Evenly
This is where Evenly comes in. Much like credit bureaus, Evenly helps you manage your risks and ensures that you stay within your annual financial budget.
Unlike credit bureaus, we assess your payment movements in the short and medium term. We let you know the likelihood of you getting paid on time. So instead of giving you an overarching idea of how your business is doing, we instead give you the upcoming headwinds in real time, so that you can make the necessary adjustments.
Specifically, Evenly PayPredict considers each invoice you issue and: 1) lets you know whether it will likely be paid on time; or 2) predicts an accurate date it will be paid if there are delays. Knowing which customers would make good with their payments is a boon to helping you plan ahead and mitigate risks – especially around your cash flow.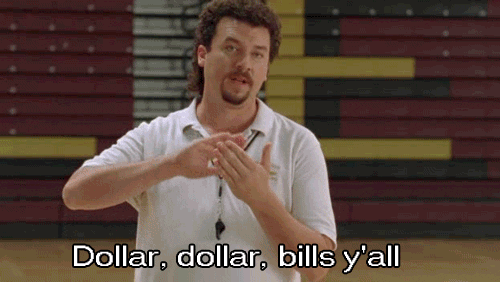 And it's easy enough to get started as all you need is to connect your Xero account to Evenly PayPredict. You'll have real-time information and 24/7 monitoring and alerts to keep you constantly posted on any issues you need to be aware of. For those that want a deeper understanding of their payment movements, a Pro version is also available and you can compare the features of both packages through here.
Two Sides of the Coin
Of course, if you can hire as many financial advisors as possible, subscribe to monthly reports from credit bureaus, and register for Evenly Pro without worrying about the pay-out then congratulations are in order. But for most small business owners, the ideal is far from reality.
The alternative for SMBs is to find the minimum cost to get the best of both worlds. Luckily, businesses can apply for one credit report for free and having Evenly is just $15 a month (at most!). So if we do the math, a free annual financial check-up and a 24/7 real-time invoice tracker to supplement your payment movements, at a cost of $0 to $15? Sounds like a safe bet towards more growth and less worry.
---
← Back
Issue Invoices?
You need PayPredict.
Simple tools for Xero to understand and improve customer payment behaviour
Try PayPredict for free