The 7 Best Xero Add-ons for 2020
---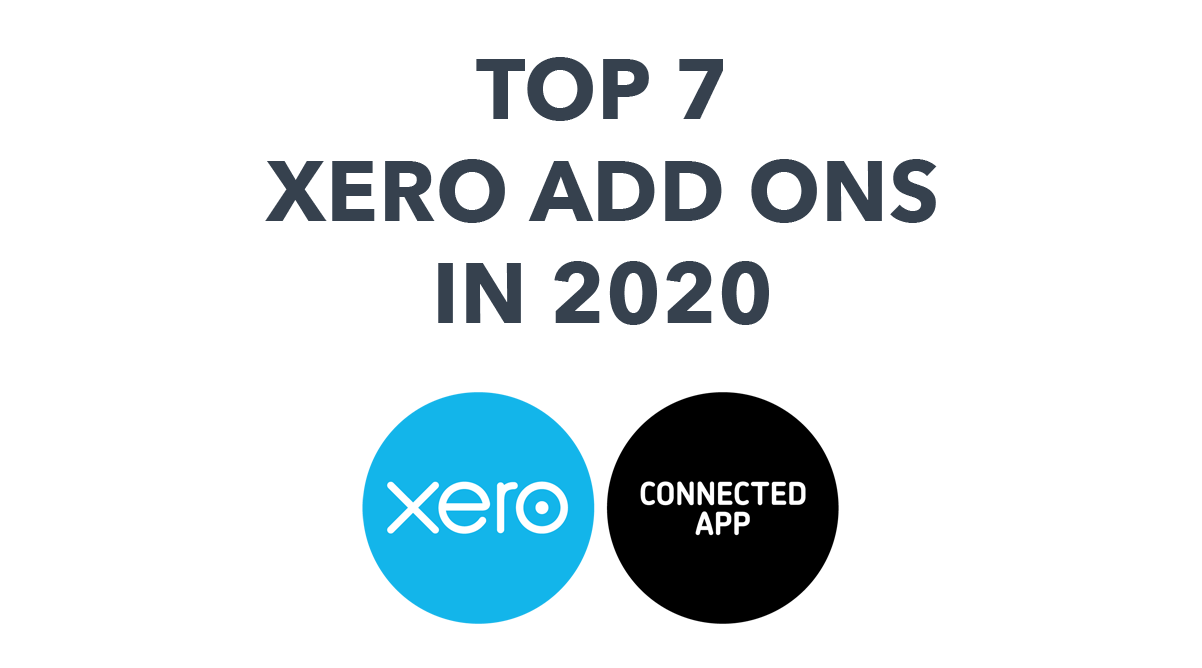 For years, even before Evenly existed, we've been keeping an eye on the best Xero add-ons for small businesses.
That's because all of the founders of Evenly have either been small business owners or accountants ourselves, in the past.
As the number of apps in the Xero App Marketplace approaches 1000, it's getting harder and harder for small businesses to know the best apps to integrate with. With that in mind, we've found what we think are the best 7 Xero essential add-ons for most businesses.
We're certain there will be some that aren't relevant to your business, or some missing that are specific to your industry - but generally speaking if you're a small business here are the top 7 Xero apps that will handle the business basics for you.
---
---
Receipts - Receipt Bank
An accounting system is only as good as the data in it. While the world continues to be a mix of online and offline documents finding a simple way to get that offline data recorded in Xero is critical to make sure your accounts are accurate.
That's what Receipt Bank is for. The award winning app is the easiest way for businesses to get the information they need into their accounts with no paperwork and no data entry.
---
---
PayRoll / HR - Deputy
Deputy has been a revelation in the PayRoll / HR space. We love this app and not just because they're Australian :) It's because managing staff can be an administrative nightmare if you don't have the right systems in place and Deputy gives you those systems with a super-simple setup.
Once you're using Deputy you can roster your staff in minutes, handle unexpected changes, view real-time workforce performance, and simplify your day-to-day admin. Then through the Xero integration you can also do payroll and billing in your accounts with just one click!
---
---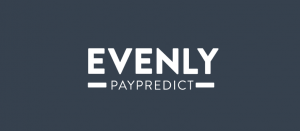 Credit Risk / Control - Evenly PayPredict
Cashflow problems are the big killer of small businesses around the world and a large part of that is late or non-paid invoices. As a small business you don't want to turn away customers but it's also important to know who's actually going to pay as promised when you do the work.
Enter PayPredict - it tells you which customers are likely to pay late, predicts the exact date that any invoices will be paid then factors that into a 30 day income prediction that is critical to cashflow forecasts.
Everything is boiled down to an easy to understand dashboard and 1 weekly email, including simple tools to improve customer payment behaviour. If you issue invoices, you need PayPredict.
---
---

Reporting – Fathom.
If you do any management reporting in your business, you need Fathom. This award winning app is loved by businesses who do regular reporting and want to know exactly what's been going on – whether that's to share with internal staff or with external advisors like accountants.
Fathom can also be set up to run regular, e.g. monthly, custom reports with links pushed to you when they're ready so you can set and forget until it's time to review.
---
---

Payments - Stripe
When Stripe launched in 2010 allowing people to integrate payments onto any web page with just one line of code, it was a game changer - globally.
With their Xero integration, Stripe instantly gives your customers various ways to pay directly from the invoices you send them.
Beyond its core payments product, Stripe has extended further into things like card issuing, company setup and fraud management so you know that once you're connected there'll be a steady stream of great new services for you to try.
---
---

Invoicing and Jobs – ServiceM8
Do you run a services business where you're required to go out and visit customers? If so, ServiceM8 is a great way to handle everything from bookings to quoting, invoicing and payment.
It's a great tool if you're anywhere between a sole operator and 20 staff, which covers the vast majority of small services businesses and the integration with Xero gets all your information into your accounts, seamlessly, without the need for double entry.
---
---

Inventory Management – DEAR Inventory
If you're a business that has inventory you'll know what a pain inventory management can be. DEAR Inventory is on a mission to solve that.
DEAR provides an all-in-one platform to help manage growing businesses in retail, wholesale and ecommerce. The platform handles everything from POS to warehouse management (if you need it) shipping and, of course, accounting integration.
If inventory management is a core part of your business, it's best you get on top of it as early as possible and DEAR is one of the best ways we've seen to do that.
Learn More about DEAR Inventory
---
---
So there you have it, the 7 best Xero add ons that most businesses should get some value out of.
Stay tuned to the list as we update it whenever we feel another add on deserves to be recognised.
---
← Back
Issue Invoices?
You need PayPredict.
Simple tools for Xero to understand and improve customer payment behaviour
Try PayPredict for free